Our Core Values
Be Transparent
Be Strategic
Be Creative
Be Bold
The digital marketing landscape is changing all around us. Understanding the trends and forces that will shape our business in the future and moving swiftly will prepare us for what's to come. These are our core values that guide us as a company and as individuals.
OUR MISSION
OUR VISION
OUR GOALS
Driven By Data. Fueled By Passion.
We're Here To Help
your business succeed through creative ideas, innovation & sheer determination. There's so much more to online advertising than just increasing the number of visitors to your website. Drop us a line to learn more about how we can help your business achieve success!
"*" indicates required fields
For employment verification requests or questions, please call 1-877-434-5465.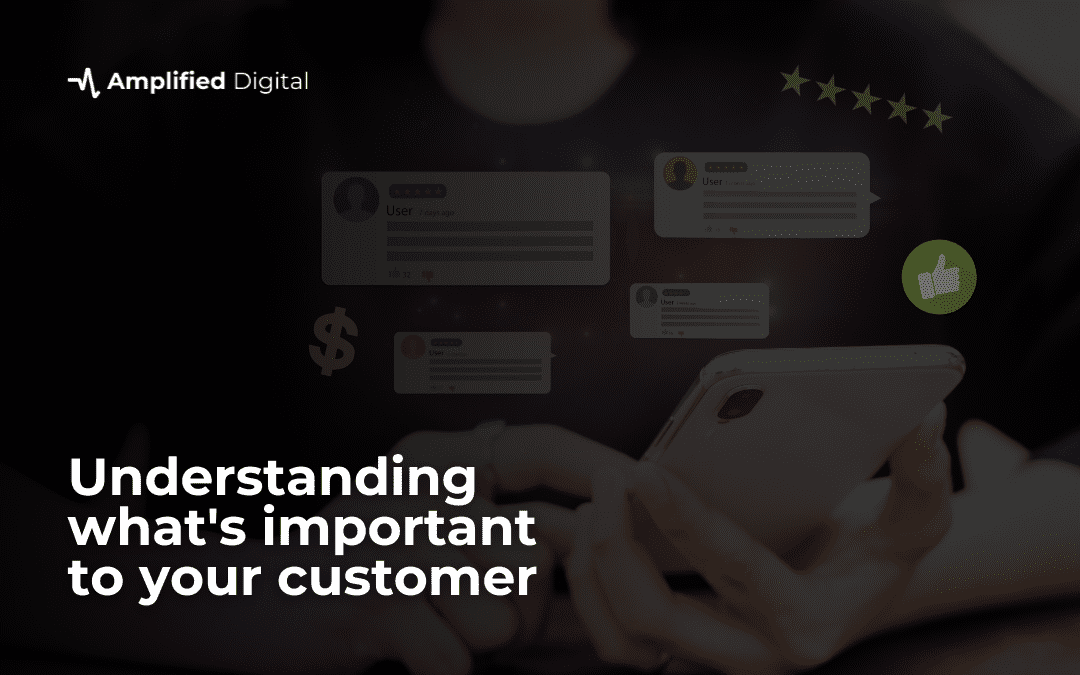 Understanding What's Important to Your Customers With Amplified Digital Agency At Amplified Digital Agency, we recognize that understanding and connecting with customers on a deeper level is vital for building lasting relationships. We believe that successful...
read more
Amplified Digital Agency: Your Strategic Marketing Partner for Unparalleled Growth In the fast-paced and ever-evolving world of digital marketing, businesses face a critical decision: Should they keep their marketing efforts in-house or partner with an external...
read more
Amplifying Your Business with Omni-Channel Marketing In today's interconnected and digitally-driven world, customers are no longer confined to a single channel or device when interacting with brands and making purchasing decisions. Instead, they seamlessly transition...
read more