DRIVEN BY
DATA
FUELED BY
PASSION
Amplify your business with our data-centric, performance-driven digital marketing solutions.
Contact us today for your Creative/ Brand Analysis!
"*" indicates required fields
Who We Are
Amplified Digital Agency
A different kind of digital advertising agency
Formed out of a passion for helping companies develop a strong online presence, over the years we've evolved to provide strategic digital marketing, media planning, branding, consulting and analytics. Our goal is to help your company successfully navigate an ever-changing online landscape.
Our mission is to never stop learning. We put our technology to work. We discover our clients' goals and market and industry trends, and strive to be masters in our field, creating data-driven digital marketing and advertising solutions. We work with brands large and small across 77 markets in the United States, as we work with other agencies, serving as a digital marketing and branding partner.
Why Work With Us
    

Quality Campaigns
by Certified


    

Experts
Why Work With Us
Quality Campaigns
by Certified
Experts
At Amplified, we hold ourselves to the highest quality standards when running your campaign.
Amplified gives business owners access to top of the line tools and ad technologies that empower them to grow their business. We think outside the box to create unique digital marketing plans that work to meet your business goals. Our team's work isn't just creating effective social posts – it's a full throttle digital marketing plan aimed at increasing your conversion rates and ROI by utilizing proper targeting techniques across various ad tactics, all with effective ad messaging.
Driven By
Data
(AND HUMANS)
---
Your campaign will be optimized skillfully using data from your placements paired with the knowledge of our team and industry best practices to ensure we're delivering the absolute best results and using your budget wisely to reach your goals.
We're
Optimizing
All. The. Time.
---
We will continuously provide recommendations and updates to your campaign in order to align with the evolving needs of your company.
We're
Solution
Agnostic
---
From planning to implementation, our approach is holistic and based on each individual advertiser's goals.
Fully

Transparent
---
We have nothing to hide when it comes to your campaign's setup, budget allocations, ongoing adjustments, future recommendations and reporting — you're always kept in the loop.
Best-In-Class
Ad
Technology
---
Our campaigns are run using industry-leading ad technology platforms that capture the consumer's journey from initial impression to conversion — allowing you to buy with complete confidence.
As a Google Partner, we are held to the highest quality standards when it comes to our website development, pay-per-click, audience targeting, content development and digital marketing tactics. Our team is excited to work with you to define your goals and create, plan and execute a strategy to Amplify Your Brand.
What We Do
Elevate Your Brand
Highly Trained. Highly Skilled.
Our Digital Marketing Experts are the best at what they do. Highly trained and skilled, our teams know the business and are prepared to go the extra mile to help you succeed.
We're here to help your business succeed through creative ideas, innovation & sheer determination. There's so much more to online advertising than just increasing the number of visitors to your website. Drop us a line to learn more about how we can help your business achieve success!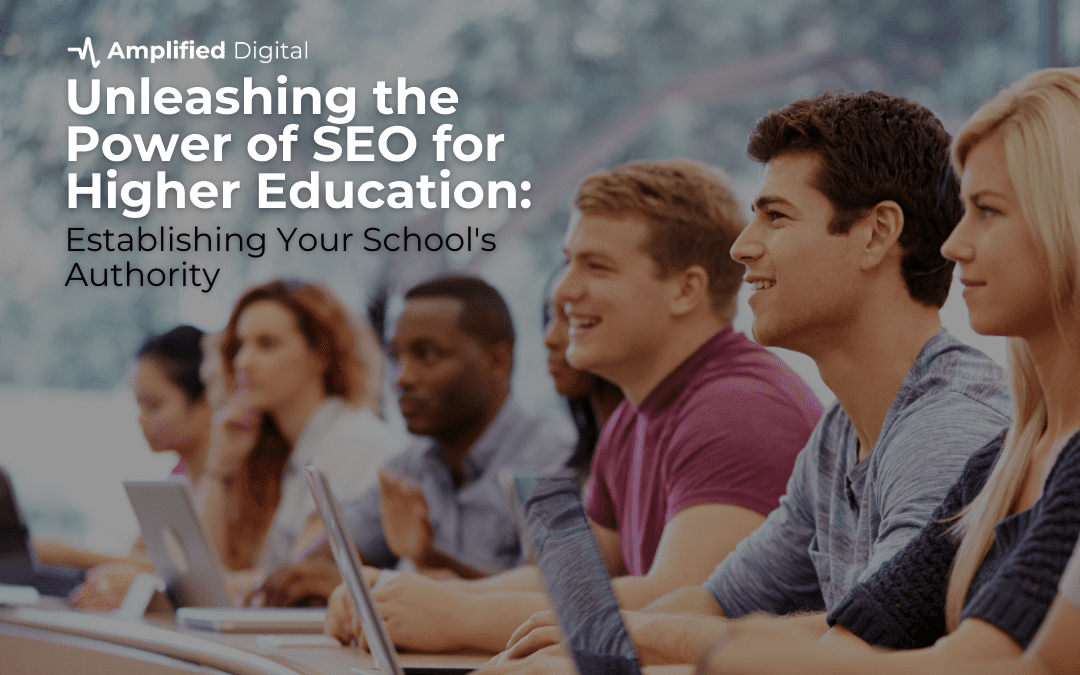 In the competitive landscape of higher education, having a strong online presence is crucial. That's where SEO (search engine optimization) comes into play. By implementing effective SEO strategies, you can improve the visibility and ranking of your higher education...
read more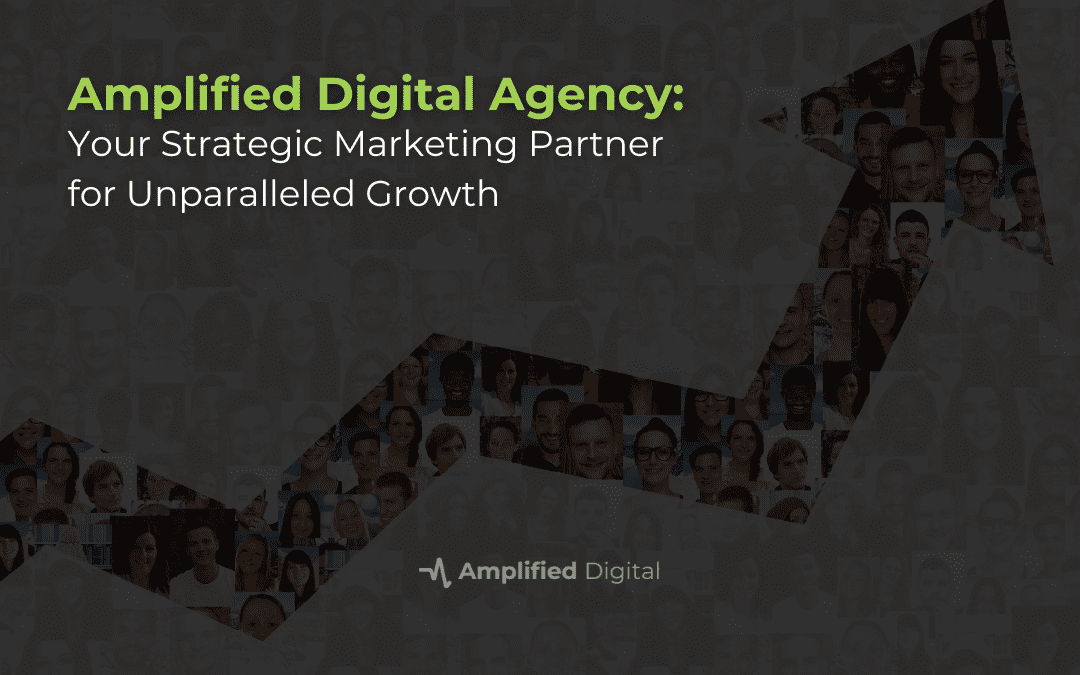 Amplified Digital Agency: Your Strategic Marketing Partner for Unparalleled Growth In the fast-paced and ever-evolving world of digital marketing, businesses face a critical decision: Should they keep their marketing efforts in-house or partner with an external...
read more
Understanding What's Important to Your Customers With Amplified Digital Agency At Amplified Digital Agency, we recognize that understanding and connecting with customers on a deeper level is vital for building lasting relationships. We believe that successful...
read more