Benefits of


Location-Based Marketing

Location-based marketing tactics are one of our many powerful tools for businesses to target customers with relevant messages and offers based on their current or past locations.
Engage customers with personalized offers and promotions based on their current location.
Convert location-based ads helps businesses convert potential customers into actual customers that are relevant to their geography.
Experience a company can provide a better user experience by delivering personalized content that is tailored to the customer's interests.
Data and Insights we get a glimpse of customers' behavior and preferences.
Cost-effective often more cost-effective than traditional marketing because it allows businesses to target a specific audience without wasting resources on customers who are unlikely to be interested.
make an impact on your ideal audience
Click A Card to Learn More
IP Targeting
IP Targeting
Reach specific household or business locations by utilizing a provided list of physical addresses, which will be converted to IP addresses using third-party data.
Waze Advertising
Waze Advertising
Reach users who are on the go in their vehicles at critical moments of influence.
Mobile Location Targeting
Mobile Location Targeting
Reach specific households by utilizing a list of provided physical addresses that will be converted to a plat line (property map).
Facebook / Instagram DID
Facebook / Instagram DID
Device ID - Target mobile device users on Facebook and Instagram who had previously visited specific physical locations.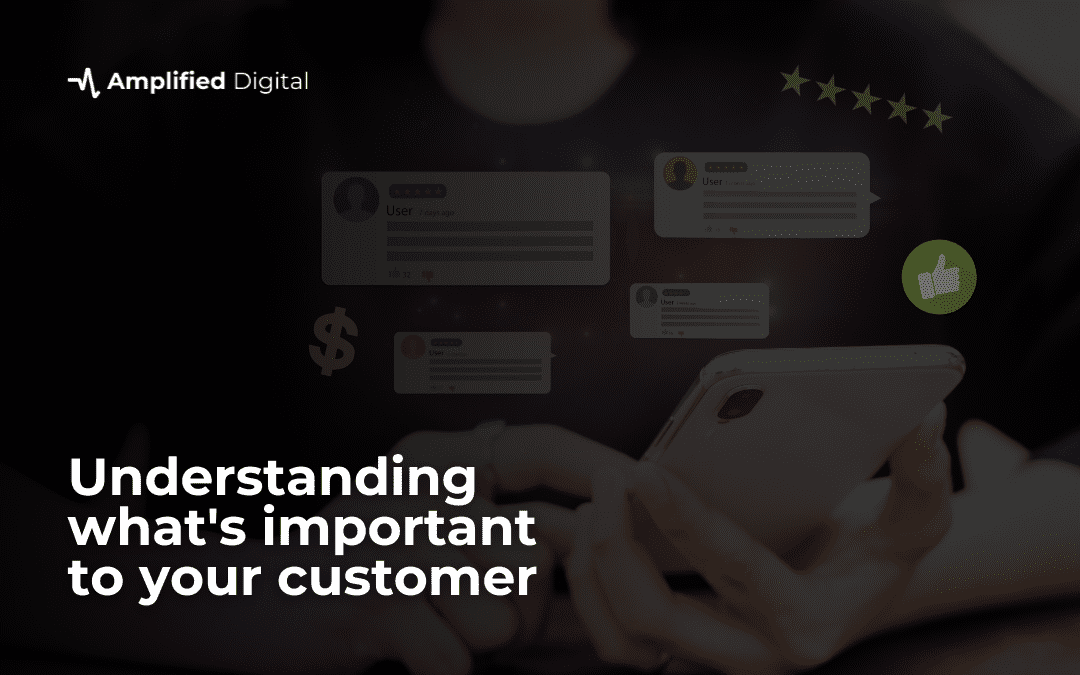 Understanding What's Important to Your Customers With Amplified Digital Agency At Amplified Digital Agency, we recognize that understanding and connecting with customers on a deeper level is vital for building lasting relationships. We believe that successful...
read more
Amplified Digital Agency: Your Strategic Marketing Partner for Unparalleled Growth In the fast-paced and ever-evolving world of digital marketing, businesses face a critical decision: Should they keep their marketing efforts in-house or partner with an external...
read more
Amplifying Your Business with Omni-Channel Marketing In today's interconnected and digitally-driven world, customers are no longer confined to a single channel or device when interacting with brands and making purchasing decisions. Instead, they seamlessly transition...
read more