Reach potential consumers across all devices
Whether using Display, Video, or Audio, we can target the right audience with the right message.
Audience Targeting, or Programmatic, displays your message to potential customers online. Using demographics, browsing, and search data, Amplified Digital optimizes campaigns in real time. This enhances user experience, boosts brand awareness, and reaches interested customers effectively in a vast network of sites.
Position your message based on geography, keywords, behavior, demographics, content and IP targeting. There are so many ways to make an impact with Audience Targeting.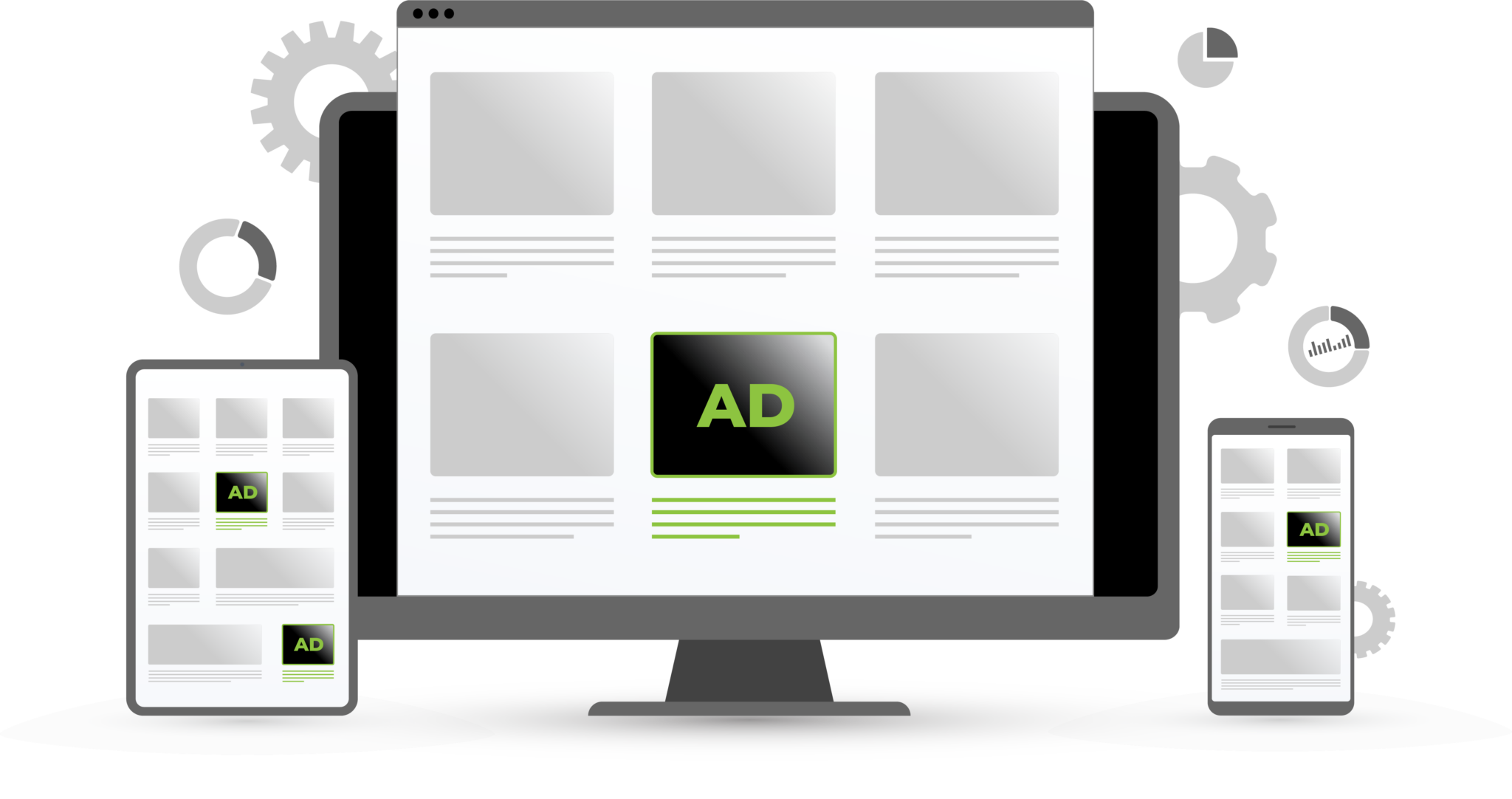 make an impact on your ideal audience
Benefits of


Audience Targeting

Reach a highly engaged, local audience on their most trusted local news site.

Our Local Advertising opportunities extend across several ad types and allow local businesses to ensure top-of-mind awareness among their local audience.
Encourage repeat business + build a new customer base.
Gain a competitive advantage + drive market share growth.
Increase brand awareness to your target audience.
Maximize by targeting your best audience.
Drive engagement and traffic to your website.
Reconnect with your website.
Click A Card to Learn More
Geo-Targeting

Geo-Targeting

Show your ad to those in your target geographical area.
Site Retargeting

Site Retargeting

Reconnect with people who have recently visited your website as they browse the web.
Demographic Targeting

Demographic Targeting

Reach your target demographic by narrowing your advertising audience by age, gender or household income.
Contextual Targeting

Contextual Targeting

Your ads will appear on pages with content that matches keywords or phrases related to your business.
Site Category Targeting

Site Category Targeting

Get your message in front of a specific audience through relevant content on specific types of websites.
Behavior Targeting

Behavior Targeting

Reach people whose online behaviors show their interest in specific products, services or industries.
IP Targeting

IP Targeting

Enhance your direct mail campaign with a digital message or reach users in a highly specific geography.
Dynamic Creative

Dynamic Creative

Combine hyper-local targeting and dynamic creative to serve messaging based on the viewer's current location or the weather.
Mobile Geo-Location

Mobile Geo-Location

Tap into smartphone GPS combined with an ad display network on thousands of mobile apps to reach potential customers based on their precise location history.
Mobile Geo-Fencing

Mobile Geo-Fencing

Serve your message to users on apps and mobile sites within a radius of a GPS location or pre-set boundaries.
Gun & Ammo Network

Gun & Ammo Network

Reach an extremely niche audience of outdoor and hunting enthusiasts on our ArmALot Gun Network, which allows Gun & Ammunition digital marketing.
Shoppable

Shoppable

Showcase your products, vehicles, tickets, real estate and more in real time with live inventory and prices.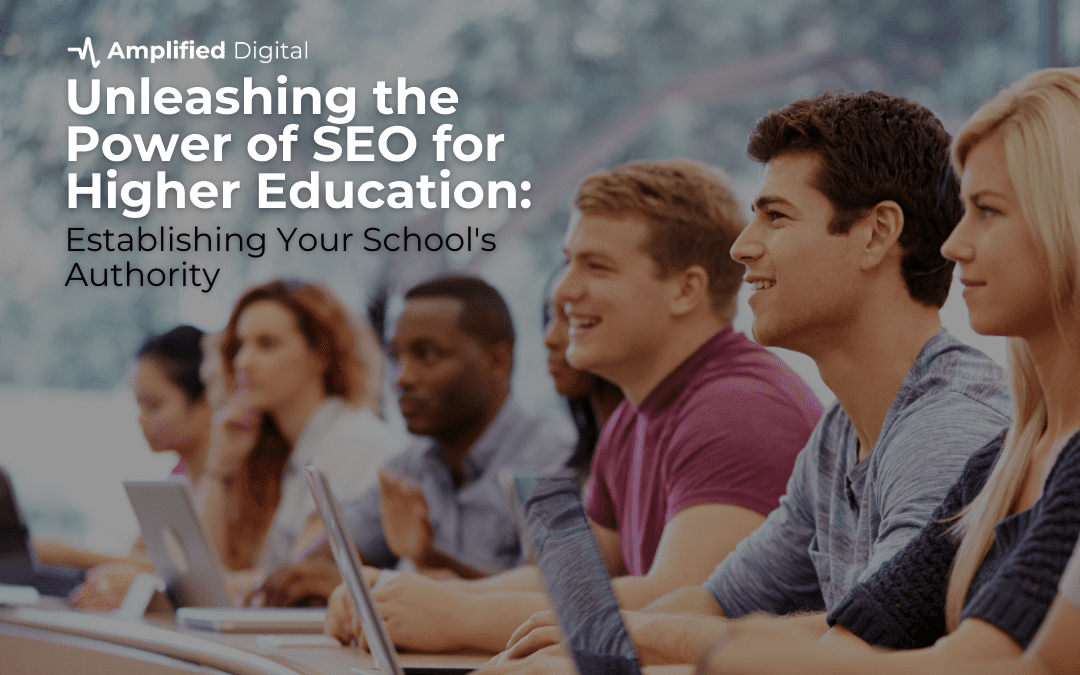 In the competitive landscape of higher education, having a strong online presence is crucial. That's where SEO (search engine optimization) comes into play. By implementing effective SEO strategies, you can improve the visibility and ranking of your higher education...
read more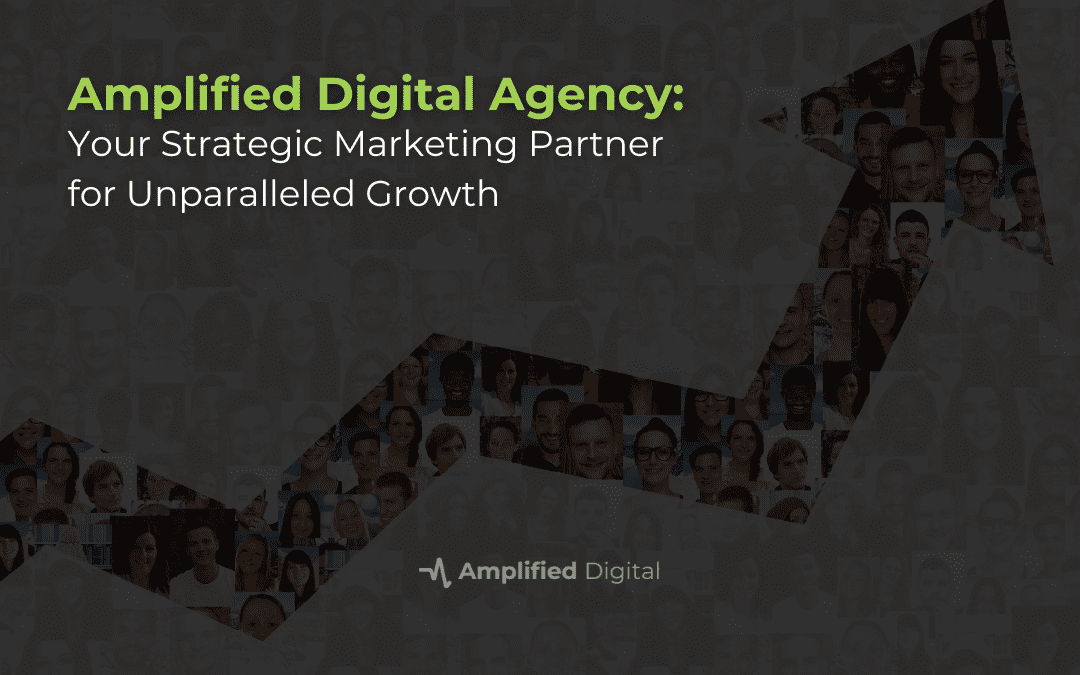 Amplified Digital Agency: Your Strategic Marketing Partner for Unparalleled Growth In the fast-paced and ever-evolving world of digital marketing, businesses face a critical decision: Should they keep their marketing efforts in-house or partner with an external...
read more
Understanding What's Important to Your Customers With Amplified Digital Agency At Amplified Digital Agency, we recognize that understanding and connecting with customers on a deeper level is vital for building lasting relationships. We believe that successful...
read more