Data-Driven


Success

Success starts with data. Over the past three years, Amplified has built a state-of-the art data team of experienced analysts. By investing in artificial intelligence platforms and building a staff of experts who are skilled in analyzing and geocoding, Amplified is creating a comprehensive data story that resonates across any industry.

We invest in platforms that use AI and we staff a team of analysts that are experienced in analyzing, geocoding and creating a comprehensive data story that resonates across any industry.

All our campaigns start with data, allowing us to eliminate the shotgun approach of marketing. Your ad dollars work efficiently, with the right messaging, at the right time, on the right channel, in the best location.

Data and insights empower your marketing campaign, allowing you to target your audience, improve messaging, optimize marketing channels, monitor results in real time, enhance customer experience and predict future trends. Leveraging data effectively gives you the power to make informed decisions, drive better results and boost marketing ROI.
make an impact on your ideal audience
Click A Card to Learn More
Targeted audience

Highly Targetable

Data and insights help understand the target audience, enabling personalized marketing messages for better reach and relevance.
Improved messaging

Improved messaging

Data and insights inform tailored marketing messages by understanding customer preferences, pain points, and motivations, resulting in higher engagement and conversion.
Optimized marketing channels

Optimized marketing channels

Data and insights help evaluate marketing channel performance, optimizing budget allocation towards high-return channels for better results.
Real-time campaign monitoring

Real-time campaign monitoring

Real-time monitoring of marketing campaigns using data and insights helps identify trends, adjust strategies, and respond to market changes promptly.
Enhanced customer experience

Enhanced customer experience

Data and insights uncover customer journey and touchpoints, enabling identification of pain points and enhancing customer experience for loyalty.
Predictive analytics

Predictive analytics

Data and insights, with advanced analytics, predict future customer needs, behaviors, and market changes, allowing optimized marketing strategies.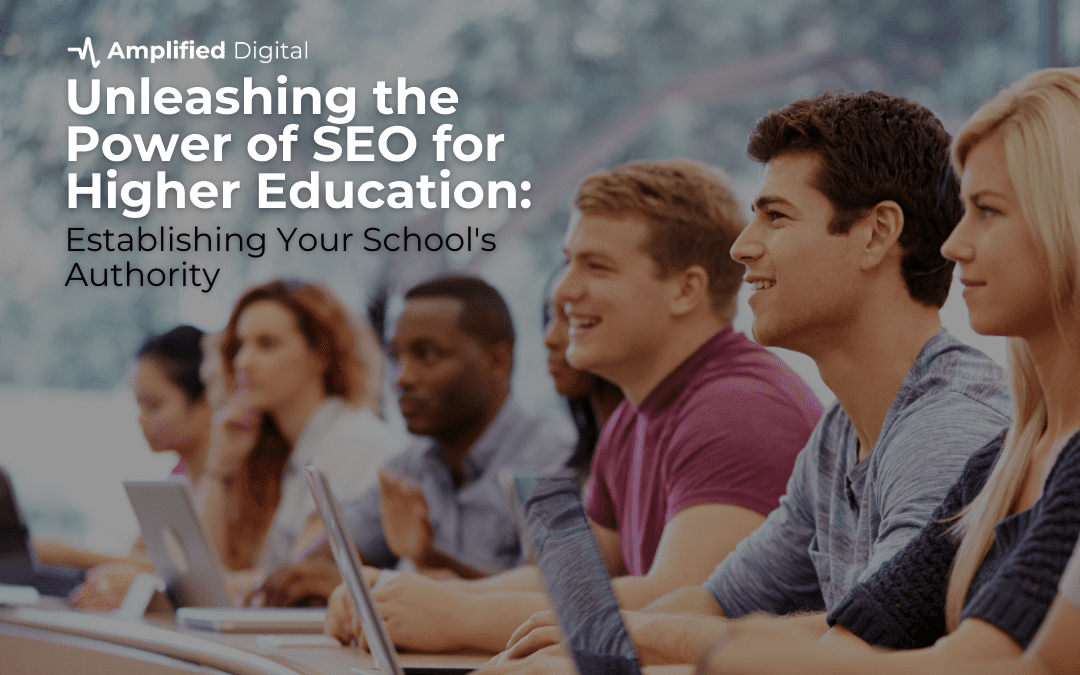 In the competitive landscape of higher education, having a strong online presence is crucial. That's where SEO (search engine optimization) comes into play. By implementing effective SEO strategies, you can improve the visibility and ranking of your higher education...
read more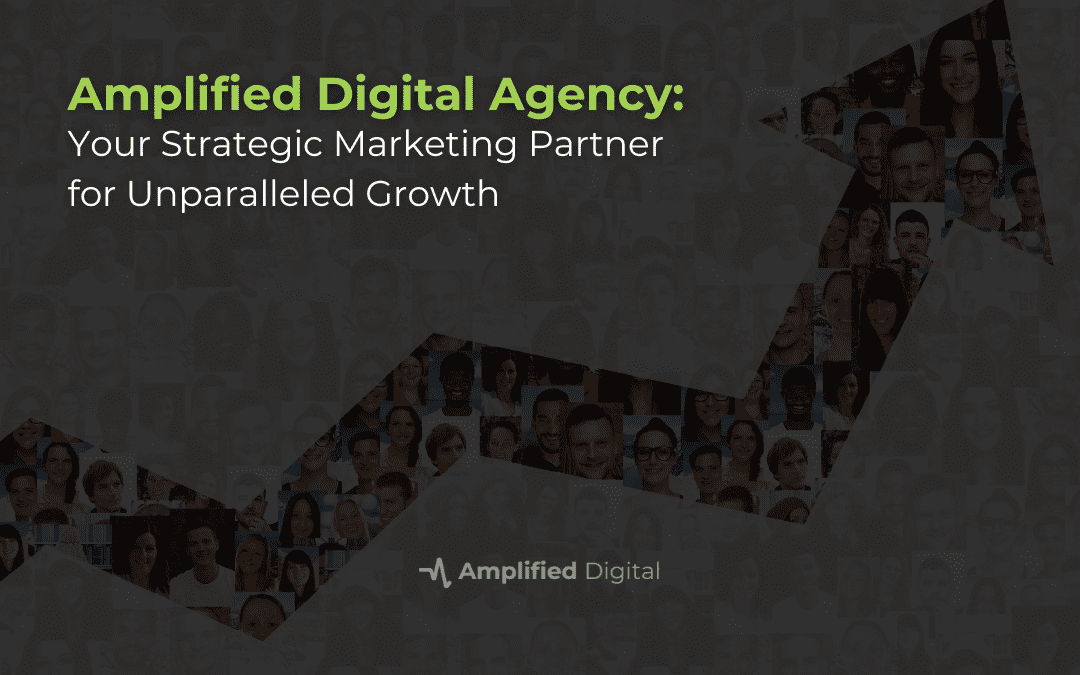 Amplified Digital Agency: Your Strategic Marketing Partner for Unparalleled Growth In the fast-paced and ever-evolving world of digital marketing, businesses face a critical decision: Should they keep their marketing efforts in-house or partner with an external...
read more
Understanding What's Important to Your Customers With Amplified Digital Agency At Amplified Digital Agency, we recognize that understanding and connecting with customers on a deeper level is vital for building lasting relationships. We believe that successful...
read more