in-house, award-winning creative studio


Brand Ave. Studios

Brand Ave. Studios delivers strategic solutions to businesses looking to humanize their message through meaningful stories, experiences and events. A team of writers, designers and marketing pros, Brand Ave. Studios leverages its diverse expertise to produce tailored, results-driven programs.

We encourage businesses to be unapologetic when it comes to communicating their brand voice — to be heard and seen in today's chaotic world of marketing.

At its core, Brand Ave. Studios believes that stories matter and, in order for conversations to happen, businesses must communicate in the manner that matters most: authenticity. This is how Brand Ave. Studios ensures that authentic connections and results are made — every time.
Logo Development
Design / Visual
Content Development
Video Creation
Influencer Marketing
And so much more! make an impact on your ideal audience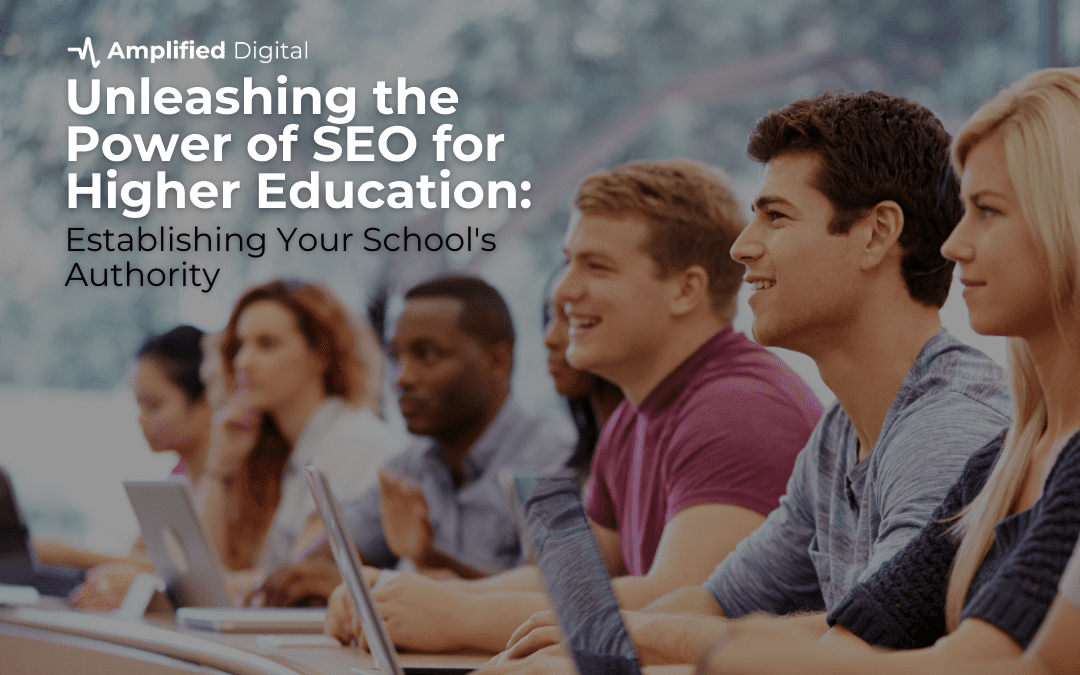 In the competitive landscape of higher education, having a strong online presence is crucial. That's where SEO (search engine optimization) comes into play. By implementing effective SEO strategies, you can improve the visibility and ranking of your higher education...
read more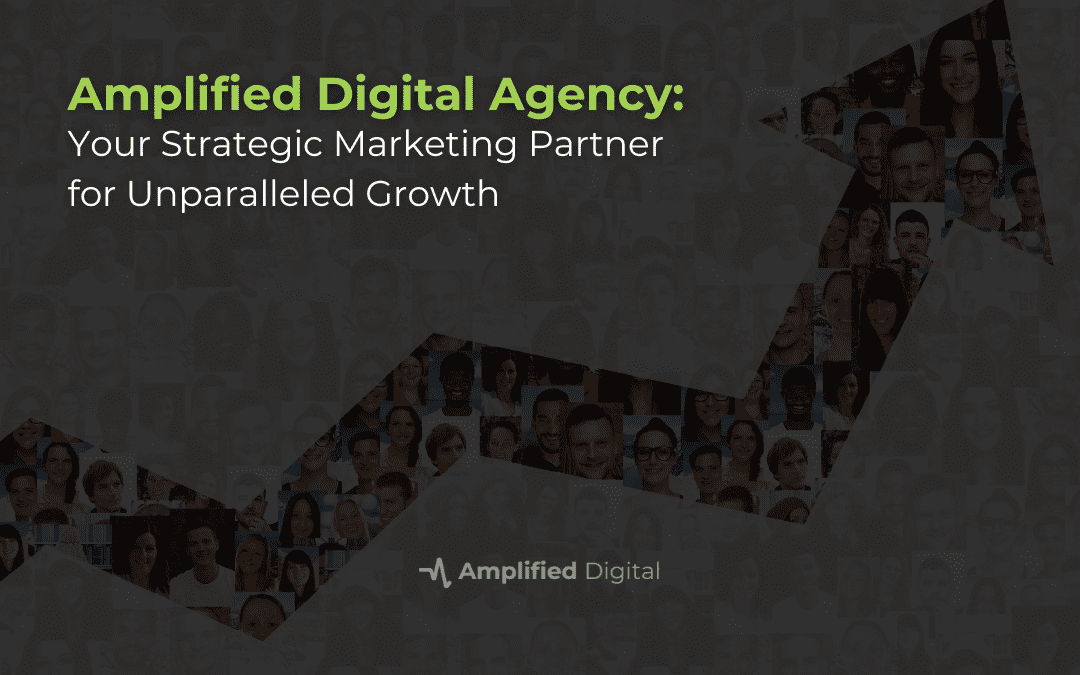 Amplified Digital Agency: Your Strategic Marketing Partner for Unparalleled Growth In the fast-paced and ever-evolving world of digital marketing, businesses face a critical decision: Should they keep their marketing efforts in-house or partner with an external...
read more
Understanding What's Important to Your Customers With Amplified Digital Agency At Amplified Digital Agency, we recognize that understanding and connecting with customers on a deeper level is vital for building lasting relationships. We believe that successful...
read more