Engagement / Awareness / Leads
Engage Prospects


and Reconnect with Clients

Direct mail is a recognizable and trusted marketing initiative that complements your existing digital and local media buys. With multiple mailer options and highly customizable audience lists, Amplified Digital can deliver your brand's message to the home (or business) of your ideal customer at a cost that works for you.

Did you know that direct mail can be tracked? Don't forget to ask us about adding a QR code or using a call tracking number to better monitor your direct mail campaign's performance.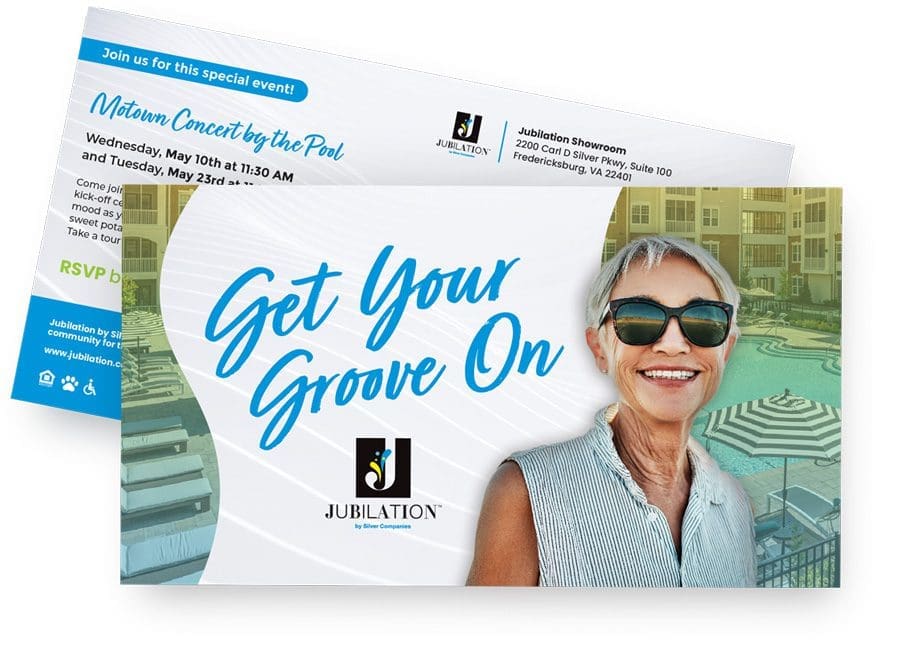 Build trust through a familiar marketing channel that resonates with consumers.
Create unique and tangible ads that get attention.
Target your ideal customer based on demographics, behaviors, interests and more.
Measure performance with QR codes, unique landing pages or call tracking.
Encourage consumers to take action by sending them exclusive offers right to their mailbox.
Complement your digital marketing efforts with coordinated campaigns.
make an impact on your ideal audience
Click A Card to Learn More
Highly Targetable

Highly Targetable

Deliver your message directly to your ideal customer by targeting them based on demographics, behaviors, interests and more. Have your own list? We can send to your existing clients, too.
Familiar Marketing

Familiar Marketing

Who hasn't received a postcard or flyer in their mailbox? Direct mail is one of the most recognizable marketing channels. It's simple, yet successful.
Trackable

Trackable

Measure performance by incorporating QR codes, call tracking numbers, exclusive offers, coupon codes or unique landing pages into your mailer or postcard.
Multiple Options

Multiple Options

We have multiple mailer options to choose from to ensure you have the right size and design for your message, from postcards to trifold mailers and even custom options.
Mail + Digital

Mail + Digital

Leverage direct mail alongside your digital campaigns by targeting your list of consumers with addressable display, email targeting and customer match to reach your consumer at home and on the go.
Tangible

Tangible

You can't put a banner ad on your refrigerator! Postcards and mailers (especially with a compelling offer) can provide a tangible reminder to your consumers to reach out to you.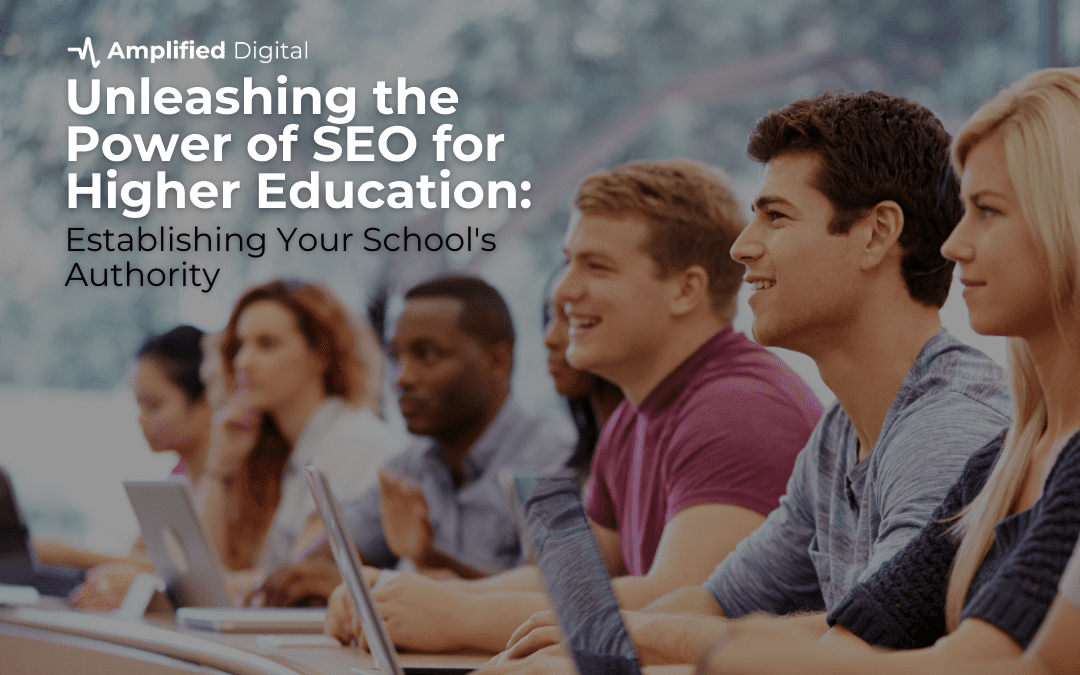 In the competitive landscape of higher education, having a strong online presence is crucial. That's where SEO (search engine optimization) comes into play. By implementing effective SEO strategies, you can improve the visibility and ranking of your higher education...
read more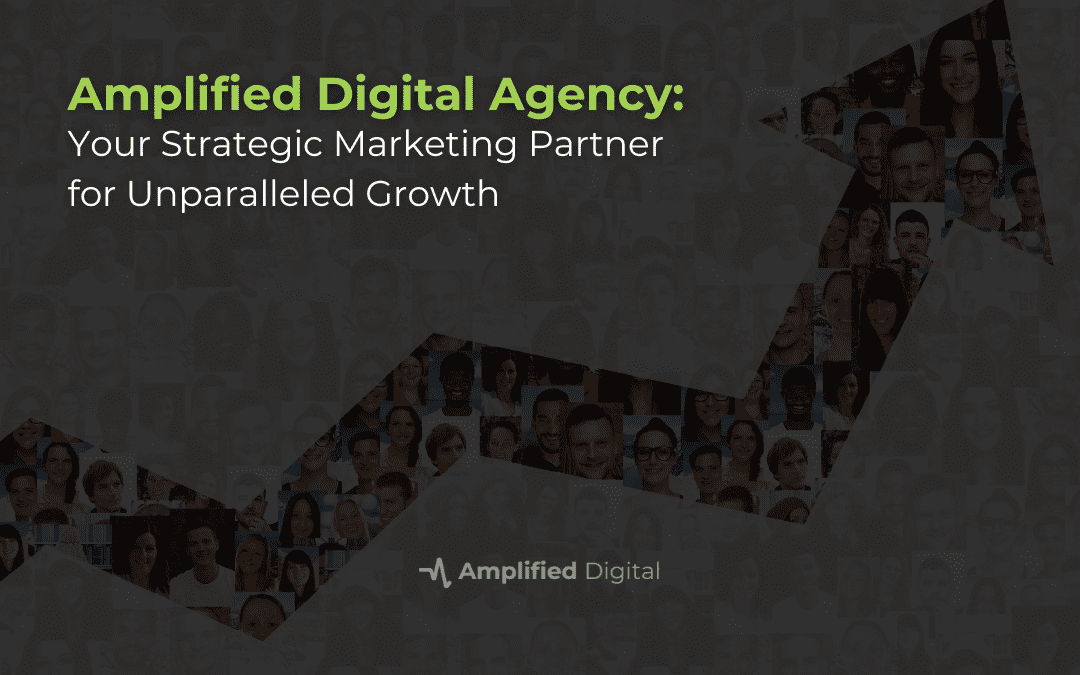 Amplified Digital Agency: Your Strategic Marketing Partner for Unparalleled Growth In the fast-paced and ever-evolving world of digital marketing, businesses face a critical decision: Should they keep their marketing efforts in-house or partner with an external...
read more
Understanding What's Important to Your Customers With Amplified Digital Agency At Amplified Digital Agency, we recognize that understanding and connecting with customers on a deeper level is vital for building lasting relationships. We believe that successful...
read more